Polly's Dining Room and Bakery Store now open year round!
Starting Friday 4/15 Polly's will be OPEN DAILY 7AM-3PM
call 603-823-5575 to add your name to the waitlist or make a reservation
We only take reservations on weekdays, we do not accept reservations on weekends or holidays. However, we always offer and encourage you to call an hour before you get here and put your name on the waitlist. You can reach us at (603)-823-5575 ex 16 to put your name on the waitlist and shorten your wait time.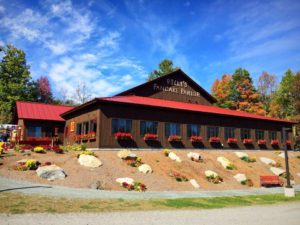 View and Download Menu Below