Polly's Restaurant Menu and Hours:
Polly's Dining Room and Bakery Store now open year round!
We are open DAILY 7AM to 3PM. We have just entered our busiest 10 days of the year. We do accept call ahead seating, 603-823-5575, HOWEVER please be aware that if we are super busy with the people here in front of us we can not always answer the phones. Your patience and kindness is greatly appreciated during this super busy time. Our crew is working very hard to accommodate everyone.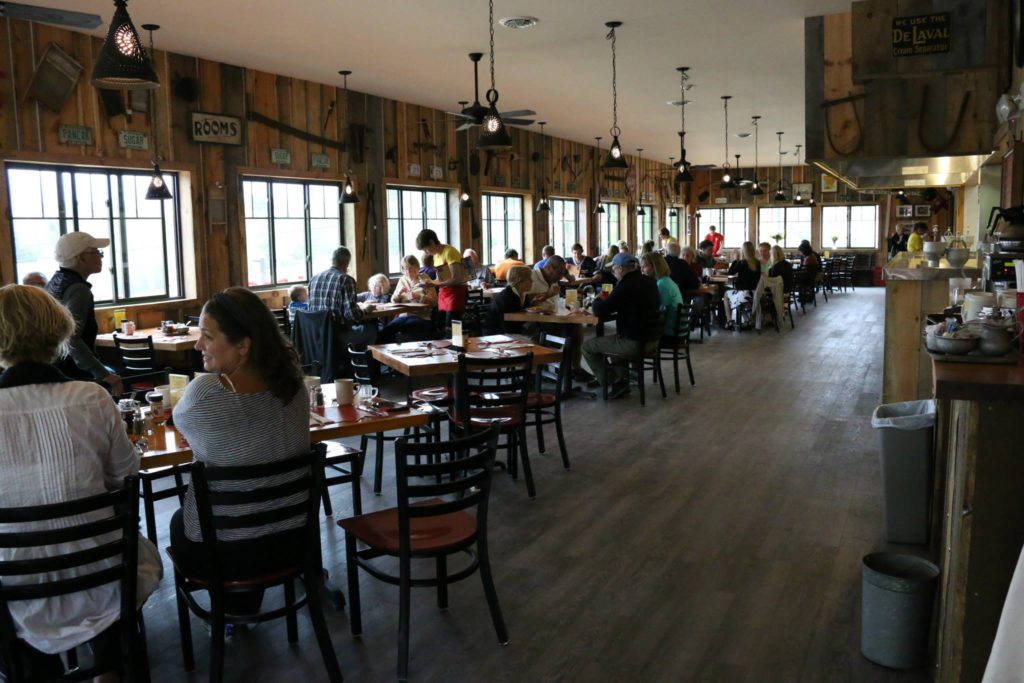 We only take reservations on weekdays, we do not accept reservations on weekends or holidays. However, we always offer and encourage you to call an hour before you get here and put your name on the waitlist. You can reach us at (603)-823-5575 ex 16 to put your name on the waitlist and shorten your wait time.  Below is our restaurant menu so you can plan out your meal ahead of time!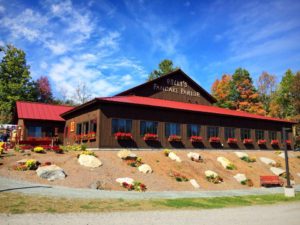 View and Download Menu Below
Can't make it in to enjoy a meal with us? Please visit our online store so we can ship you pancakes or maple syrup at home!